Online training for foster carers
Foster Care Online Training Australia (FCOTA) is a not for profit organisation that offers convenient and relevant training courses specifically designed for people caring and working in the Out of Home Care sector.
Our purpose is to support carers and workers, by arming them with knowledge and skills needed to support and care for children and young people in Out of Home Care.
FCOTA courses have been developed by a highly experienced team of multidisciplinary professionals, including Out of Home Care Case Managers, Psychologists, Social Workers, Counsellors and Medical Practitioners.
FCOTA believes children and young people are everyone's responsibility. Every child and young person deserves a safe, loving home to feel secure and to thrive. We all need to support and advocate for their rights, protection and wellbeing.
Foster carers and workers are a valuable part of the team in working with some of Australia's most vulnerable children, young people and families. Through participating in ongoing training courses, carers and workers will further develop their competence and contribution to their caring role.
'Shared Stories Shared Lives' face to face training is available for local agencies.
Please see terms and conditions below for subscription options.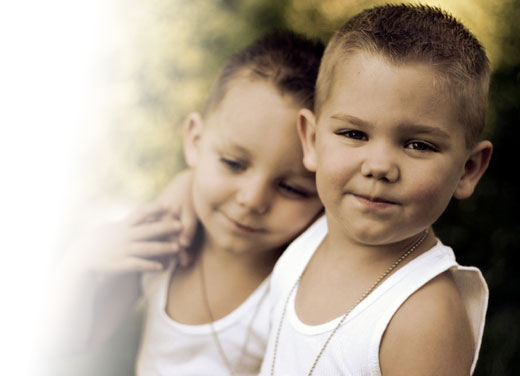 "A person's a person, no matter how small"
Dr. Seuss, author
"Helping those who help others"